Part2Print - 3D printing & Rapid Prototyping
Highest quality 3D printing available and experienced team of professionals. The place where your ideas comes to life.
Complete set of services for 3D printing & prototyping
3D Scanning and CAD design
3D design and mold design of technical parts, 3D sculpting and Jewelry design, and 3D scanning in high resolution.
3D printing
& Rapid prototyping
3D printing and Rapid manufacturing using 7 state‑of‑the‑art prototyping technologies.
Výroba malých a středních sérií
Production of small to middle series of high quality prototypes or final products in 5 different materials and various colors.
Spare parts, service & maintenance
Spare parts, maintenance, service and upgrades for your industrial or professional 3D Printers, often for a fraction of OEM price.
Part2Print has operated in Rapid Prototyping since 2005. The prototypes are delivered with attention to details. We can produce functional and fine finished prototypes based on your CAD data or just drawings/photos. Currently holding 15 industrial 3D printers in-house. We know our machines and technologies in details and we support other 3D printing providers with service and spare parts.
Specific solutions for different needs
Since we use 7 different RP technologies, we deliver prototypes from 1mm to 1m of size with the highest resolution and surface quality available.
Haven't found your field? Contact Part2Print Support. 3D printing has universal applications.
We create whatever you desire – from first design to real product.
You bring an idea supported by drawing or photos or parameters. We can create a sketched drawing of the final product. We will also advice Your options for the mass production.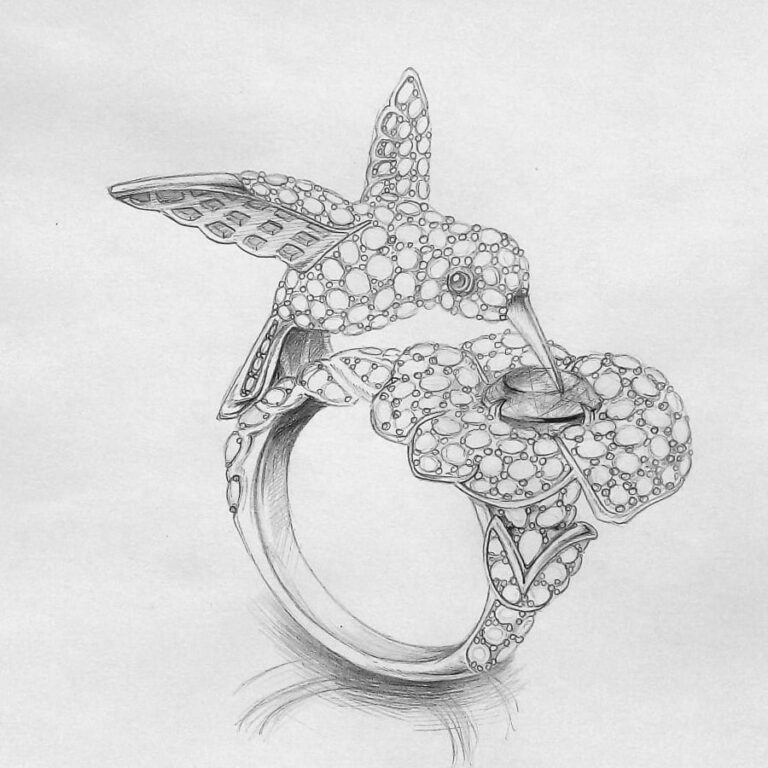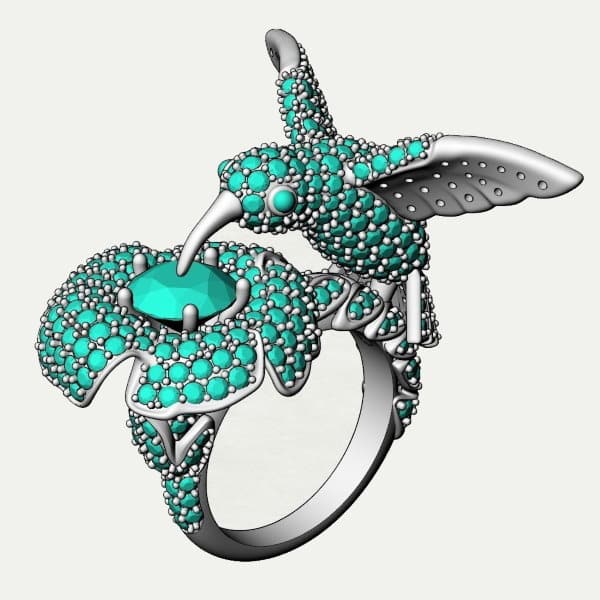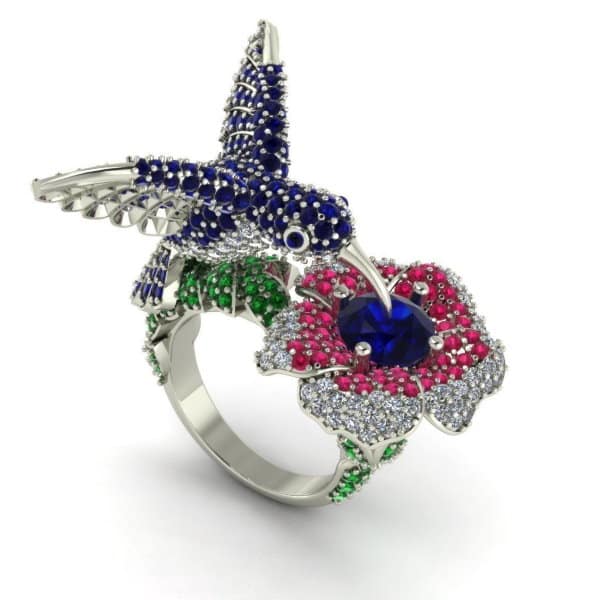 We design the CAD model based on your ideas or real templates. We can also retrofit or support with 3D scan. Customer talks directly to CAD designer to supply more details or request revisions. The results  are STL files for 3d printing and render of final design.
In case when printing design prototypes it's often required to take a step back and modify 3D data.
We 3D Print the model. We prefer printing a cheap design prototype which serves for fitting purposes or design evaluation. Based on this prototype we can edit or improve 3d model according to the needs of customer. Then we print a Master model in high resolution – You won't see any layers!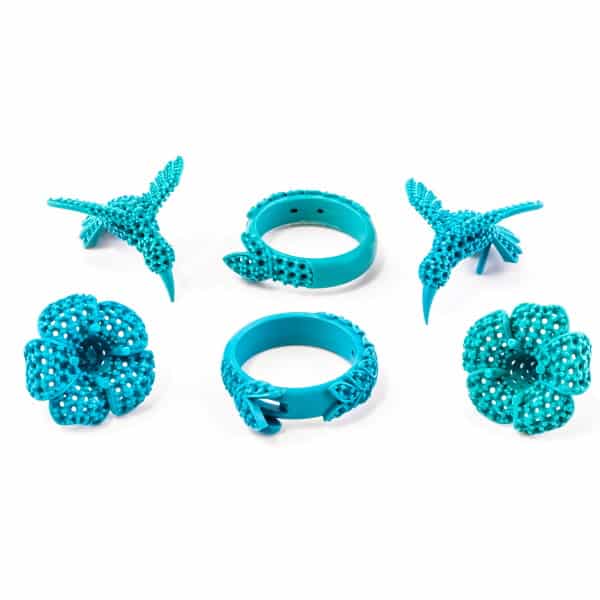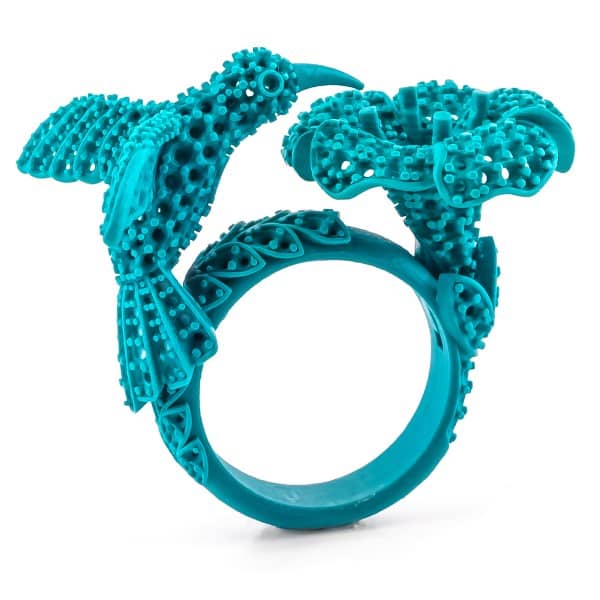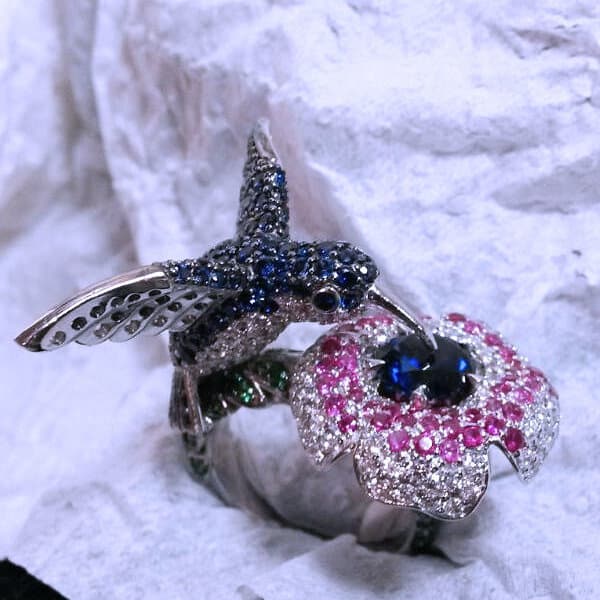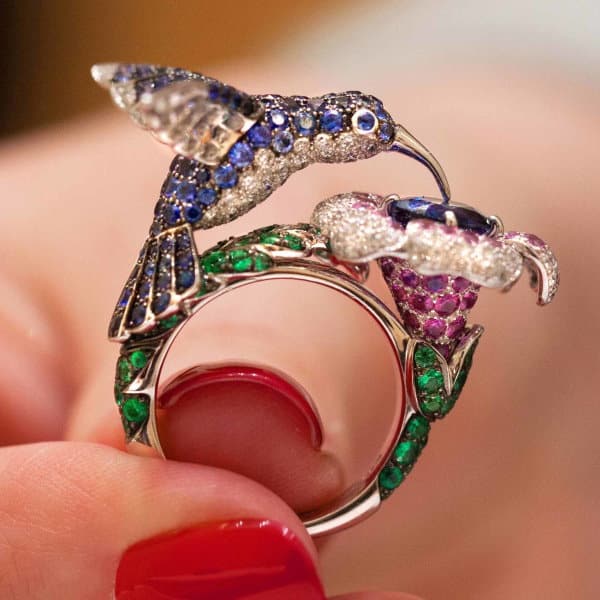 The master piece can be hand finished or polished or coated. From plastic 3D prints we can create a silicon molds or even injection casting molds. The wax prints are lost-wax (investment) casted from precious metals. We can even cast wax prints with precious stones fitted prior casting.
If you want to 3D print in Your own production we can deliver the most capable machines and support with service, training and maintenance. We will be pleased to calculate the costs of a particular technology for you to decide if owning the equipment is better then ordering 3D prints. We can also help with choosing the best printing technology.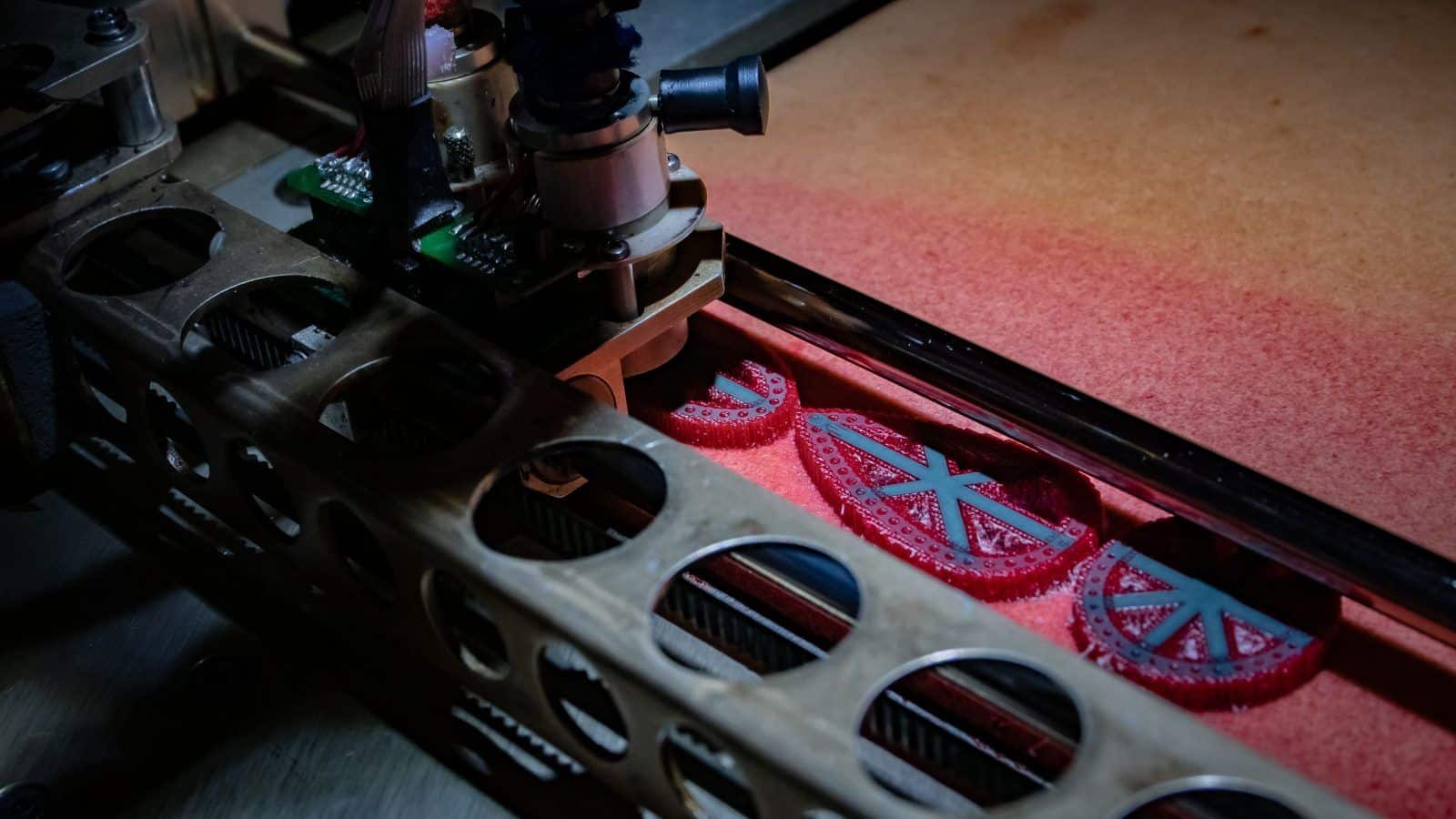 Your data and designs are always secure! With upload of data we are binded by strict NDA conditions as a part of our general business conditions. The data will stay only on our servers and for limited time.
We are not limited by any borders, we deliver globally. Some of our technologies and services are rare on any market. The ease of international orders has been proven many times by our customers from US, Japan, Korea, Australia and South Africa.
14 years of successful cooperation with clients
around the world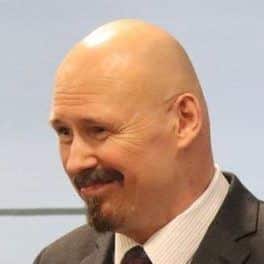 "We have been cooperating with Part2Print for a long time. In 2018, we bought a 3D printer from Part2Print, which we print on, and Part2Print provides us with service and support."
Owner and CEO: EDUARD - MODEL ACCESSORIES

"We use Part2Print to print prototypes and basic parts for casting resin. They deliver the best quality on the market."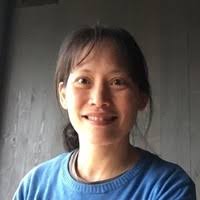 "Peter and his team delivered sample assembled prototypes with high surface quality more than suitable for the production of final products. All this in a very short time. The quality of their work was much higher than the prototypes previously supplied to us by US companies."
Revolutionize the way you use 3D technology today.
With top notch technologies and our teams of proffesionals, we can help with every part of your process. High quality 3D printing and rapid prototyping has never been easier.