3D Scanning and CAD design
Professional CAD modelling of technical assemblies and organic shapes. 3D scanning in Hi-resolution and CT augmented 3D scans!
Precise Hi-resolution and sharp scans at your disposal. Depending the item size and surface complexity the 3D scanning can be performed by 3 different scanners.
Your item will be collected and shipped here. For best scanning result we can treat the model surface. The scanned digital surfaces will be manually finished and all holes closed. Edges may be rebuilt if requested. We can also create model further editable in your CAD software or export NURBS surfaces.
We divide digital 3D modelling (CAD design) as each field is specific. Technical CAD modeler can't handle freeform or organic shapes (because it takes too much time to define them – they should be sculpted) and sculpturist can't handle jewellery design (as jewellery requires special knowledge of holding stones and manufacture limits). That's why we can offer you 4 types of services that we specialize in.
Modelling of complex technical assemblies and CAD design using advanced software tools – Catia, Solidworks, Rhinoceros. Used for most industrial and automotive and scale model parts. In this service the accuracy and precision matters most.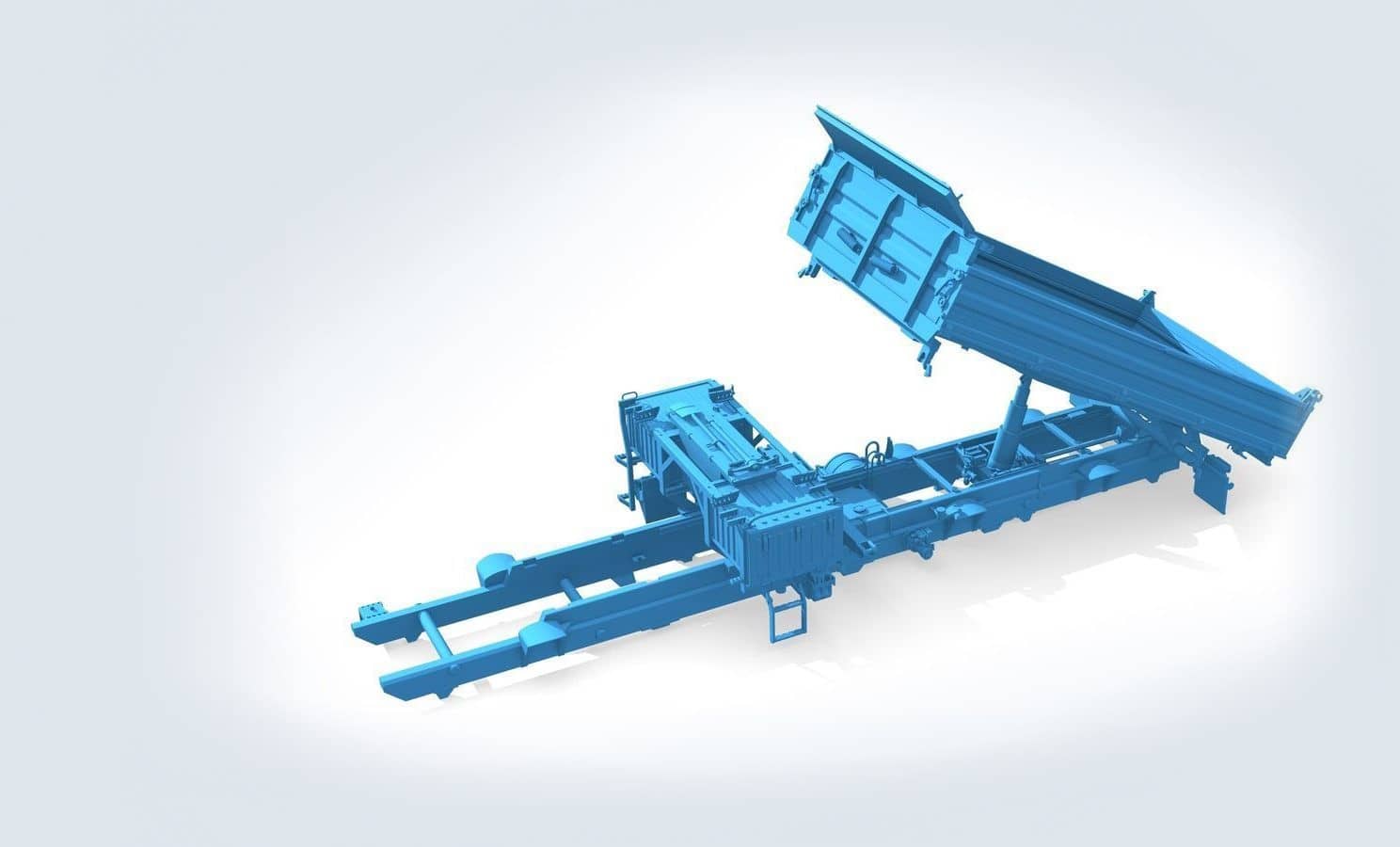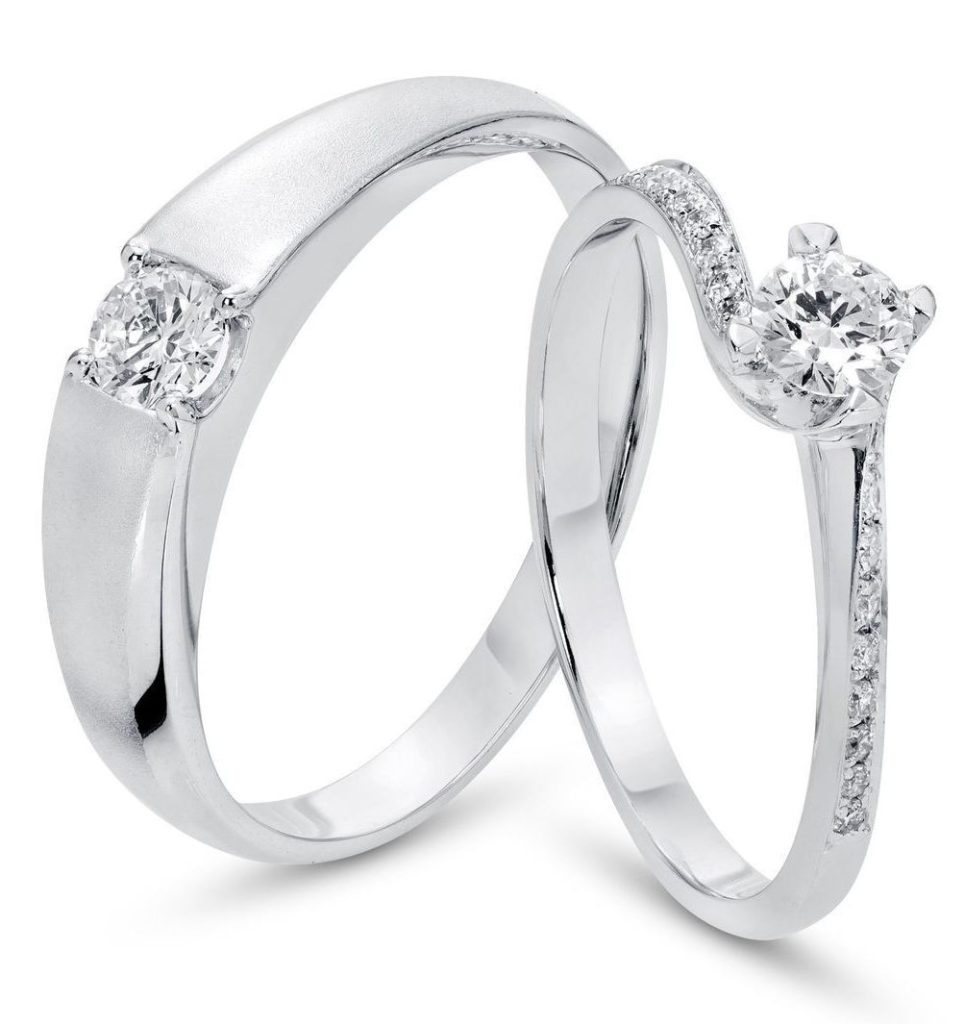 With Jewelery CAD design we make sure that the final design is possible to manufacture and use. The stone fittings will be done properly and we may save on gold (precious metals) by creating the model light or with mesh structures. We can also make photo-realistic renders of final design.
Organic shapes are often called Freeform and require work of digital sculpturist. Sculpturist shape the basic looking objects by adding or removing material until they end up looking how customer desires. The result is based on the artist skills and taste. Haptic arm is often used to control the software faster.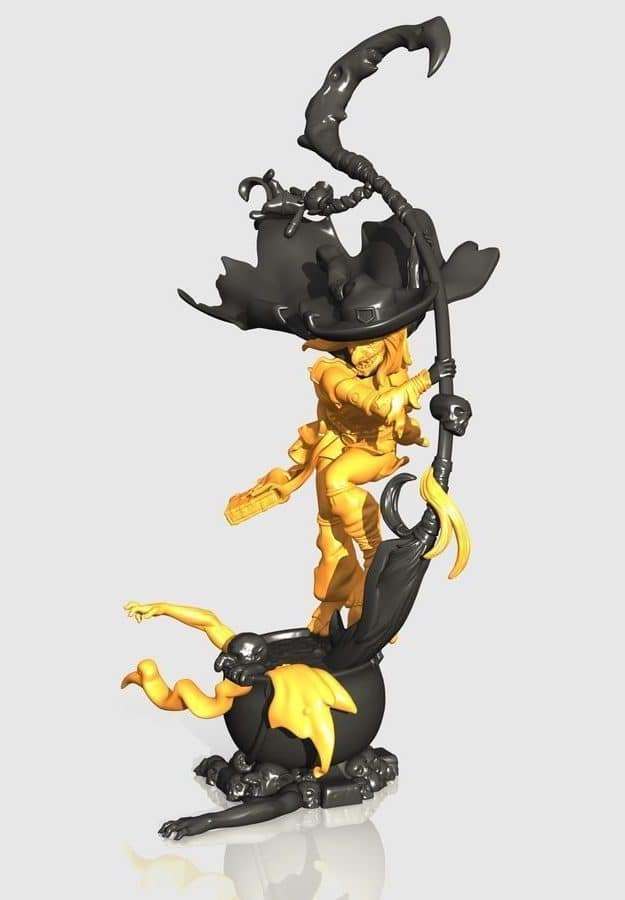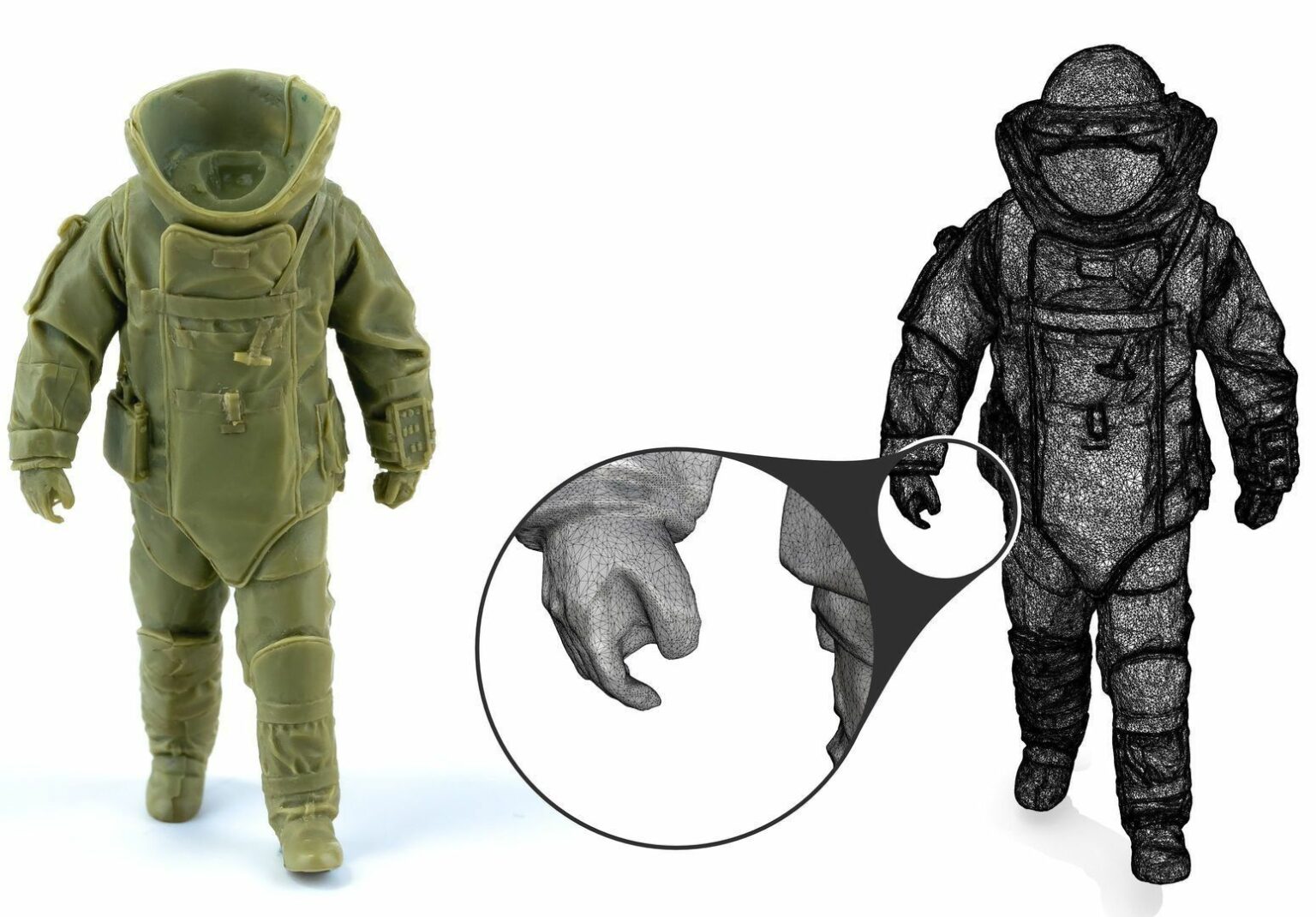 3D scanning and CT and casting preparation
If you ever received a 3D scan data you probably know they are far from perfect when not finished in specialized software. Using a geomagic software we can fill the gaps and holes keeping the original shape and remove small tunnels or spikes. If required the edges can be rebuilt and parametric model created. 3D models not only from scans can be edited or redesigned for castability in silicon molds or the data can be modified into injection casting molds.
3D Scanning
Include hole filling and repair
Supporting
Manual support creation for DLP and SLA

Using Magics and Rhinoceros software
CAD Design
In State-of-the-art Software
Our designers and their skills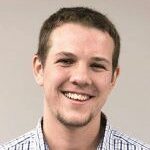 Vilem N.
Sculpturist and animator
Sculpturist and animator using the Blender, Cinema 4D and Z-brush software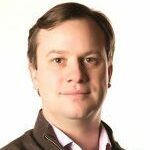 Elite technical designer working in CATIA sw. with 15 years of experience including the mold development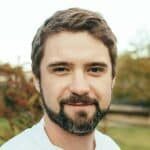 Experienced technical CAD designer with 7 years of experience with Inventor a Rhinoceros 3D
Are you interested in 3D modeling
and 3D scanning technology?