High quality serial production
Production of copies from 3D printed master models is often favorable alternative to steel molds making. Do You need just few hundred or few thousand of pieces – You don't need to invest large into the mold. Not only casting in different ways is the way.
Whether it's a single piece investment casting or mid-size vacuum casted or a large size injection moulded production – you came to right place. We can handle precious metal galvanic coating, investment casting of various metals and Cold/Hot silicon vacuum casting of small to mid sized parts (50cm max size). Creating injection casting moulds is also available by copper galvanizing or CNC aluminum tooling or Resin cast moulds.
Precious metal investment casting it's one of the oldest human known metal processing technique. It has been perfected up to the quality that is limited by the surface of the powder that forms the single-use mold. Perfect for intricate and detailed parts. Used everyday in Jewelery and Dental fields but often forgotten by industrial sector. I will tell you a secret – with investment casting you get a better quality and price then from DMLS (direct metal laser sinthering) 3d printers.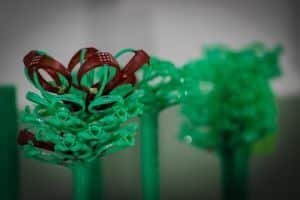 Similarly to precious metal the common metals are also cast by Lost-wax (investment casting) method. Aluminum alloys. brass, bronze are vacuum cast in a powder molds. Steel and Ferrous metals are cast in silica powders. In case of a large pieces the silica molds are directly 3D printed.
Cold silicon resin casting is a preferred serial production method for prototypes and small series. It offers a smaller geometry limitations then injection molding and you gain copies looking exactly like the master piece. It's often preferred method to gain clear/translucent prototypes and you can choose from a variety of colors. Molding and casting shrinkage can be compensated but options of non shrink materials are available.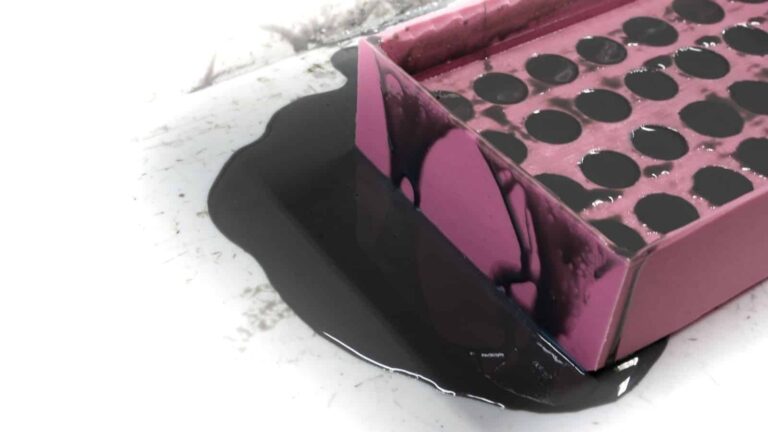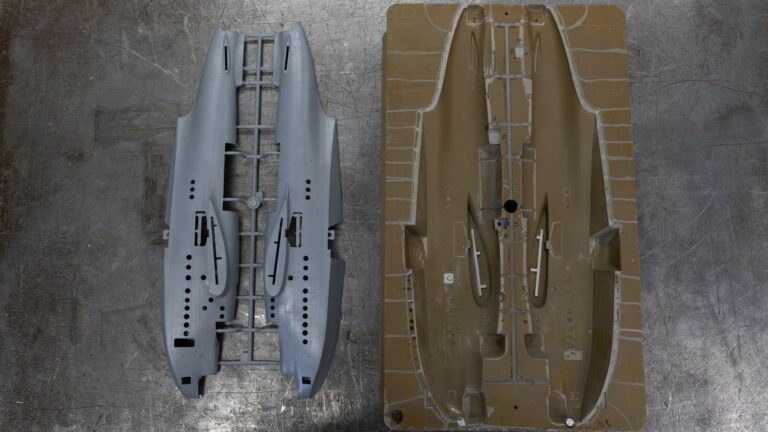 Resin injection casting molds
Unusual and unique technology of affordable injection mold production. We create the Master-models by 3D printing in best possible quality. Master models are hand finished and perfected, smoothed and polished. Then mold dividing plane is created from soft materials and the whole set is casted from the high strenght and temperature enduring resin. This composite core is fitted into the steel frames. Molds sustain approximately 100 000 injections. Disadvantage is the that damaging the mold is easier and the injection cycle takes more time.
Similar to resin injection casting molds we start  with a 3D print in the best possible quality. 3D printed Master-model can't be rough anywhere as that would cause impossible release of the molds and tearing of the products that would end up with mold destruction. From those master-models a resin plane of the mold is casted gaining the positive shape. Then in large galvanic baths we let the copper to grow and form a thick layers creating a negative shape of our mold. This process is ling-lasting and challenging but we end-up with very high quality copper mold that can last approximately 300 000 injection cycles is more durable and does not prolong the molding cycle.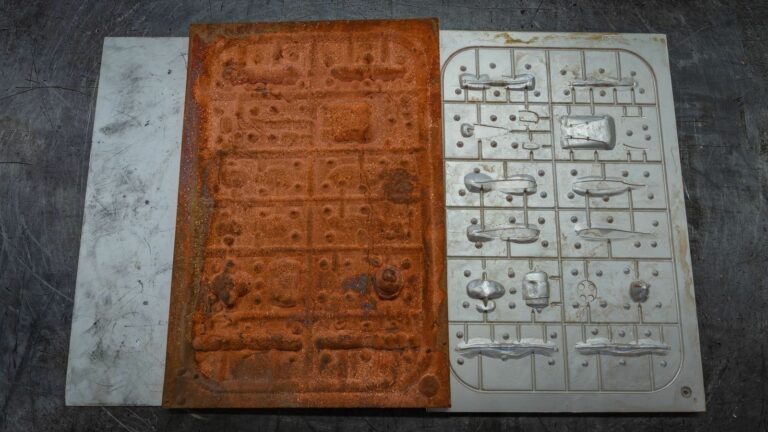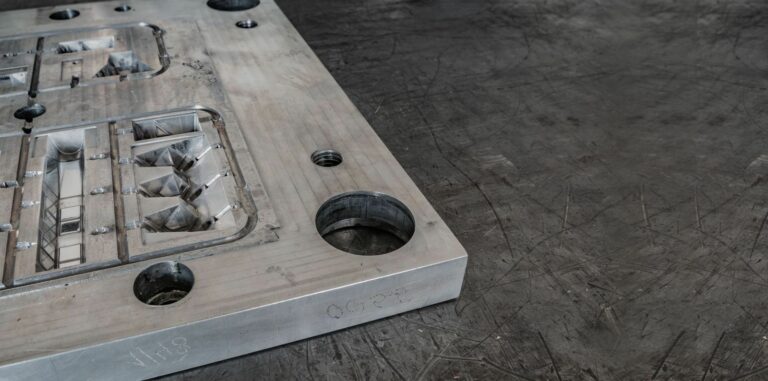 We produce high quality molds by direct milling of the hardest available aluminum alloys (Duralumin, Certal). It's still more affordable alternative to electro erroded (EDM) steel molding. We can mill and finish with with tools that are just 0.1mm wide this gaining a very high-res  details and surface quality better then with 3D printing.
Injection molds we produce are tested and used on our Injection molding machines. We do not have a large capacity on those machines and we are not the cheapest here but it still often is pimplier, better or faster then to move the mold into a different factory and hope they won't damage it there. We have a 4 good injection molding machines made by Arburg and Battenfeld.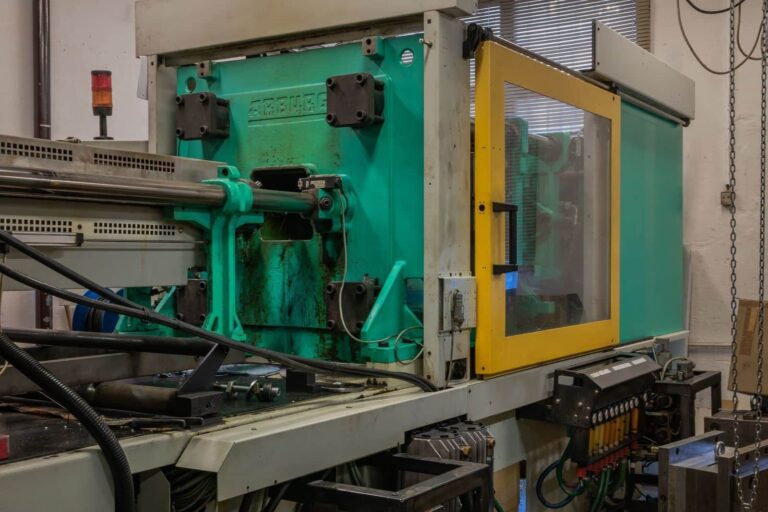 6x Roland MDX-540s for CNC milling
4x Injection molding machine
4x Galvanic baths for mold making
6x Vacuum casting and mixing chambers
Would You like to have Your part serial produced?