Spare parts, service & maintenance
Prototyping is what we do but Service is what we love. Refurbished machine sales and buy-outs and especially Hardware repairs are what we offer.
We can service almost any industrial machine. We have an official service training for Solidscape, 3D systems, Envisiontec, Stratasys Objet and Stratasys FDM. We do refurbish or produce the most important or crucial parts of your 3D printers (Printheads, Multijets, Projectors, Rollers, Heated lines, controllers, sensors, motors) and most of those you can see on our eshop. But we can also service a High production machines like exOne or Voxeljet and many other powder and SLA machines.
Feel free to write me about your machine problems I can advice you how to fix it yourself or plan a trip at your place.
Printhead refurbishing service is among the most popular of our services. As we manufacture a certain types of printheads we have a deep knowledge of construction and work of such devices. The refurbishing requires a custom built devices that cycle many solvents forward and backward thru the printhead and in the end a manual microscopic rework of the last missing nozzles. The refurbished printheads tend to last same long as a new printheads often with advantage of factory defects already ruled out.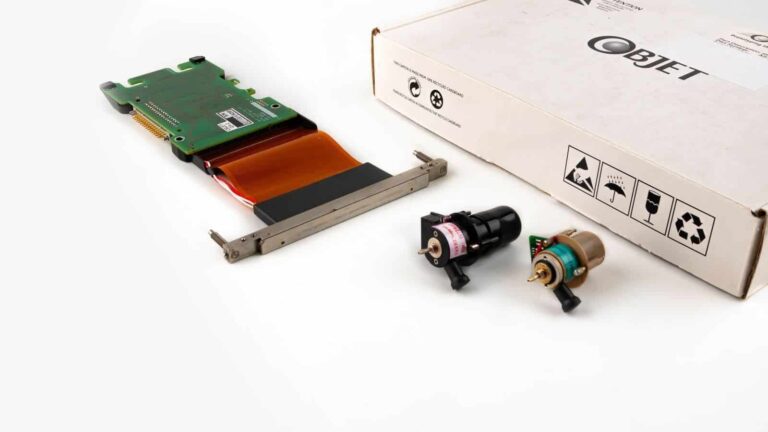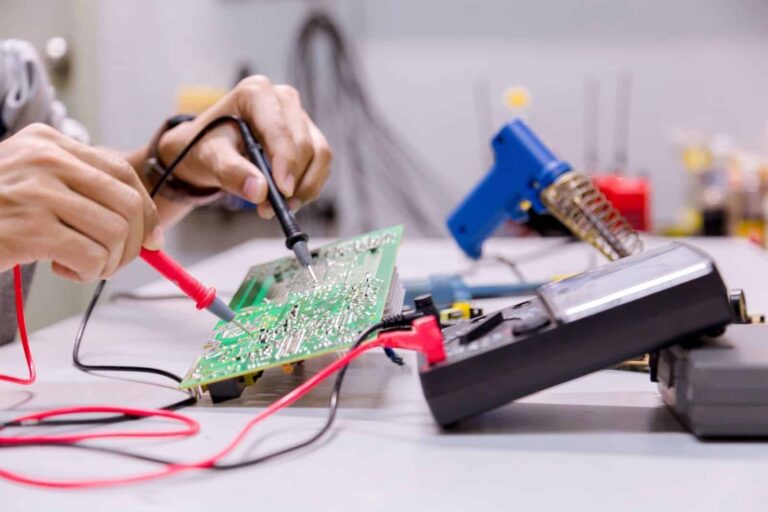 Fault diagnosis is often 90% of the work in service field. You can count on our experience that we diagnose your machine right. Actually – I have never had a machine I would not fix (as of yet, knocking on wood). 3D printers are among the most unreliable machines that exist and I recommend proper maintenance and fault prevention techniques.
Consulting the Technology and Production
It is common to consult the purchase a new technologies. Do NOT rely only on spec sheets, samples and claims of the manufacturers as those are often exaggerated and samples hand-fixed. We have seen many companies that ended up purchasing inappropriate equipment for the job. And it's a fact that most of the refurbished printers we sell were practically unused by previous owners. Please beware of 3D printer purchase prior seeing YOUR OWN samples printed and contact us as we know them all!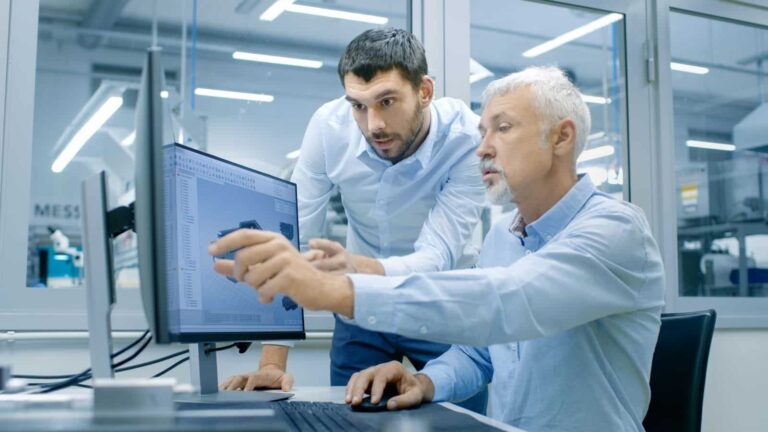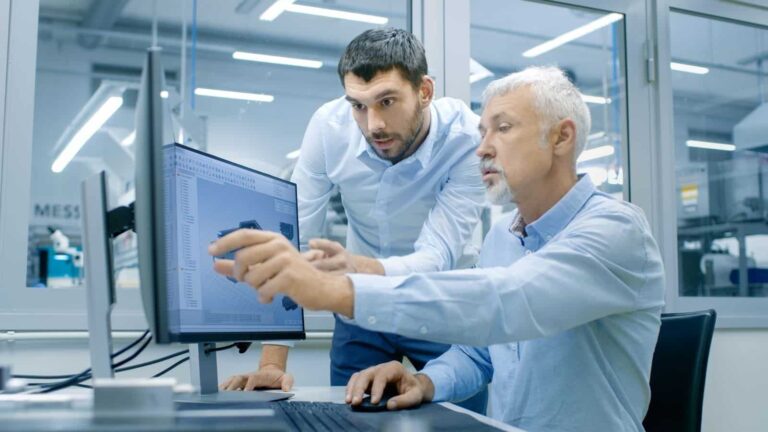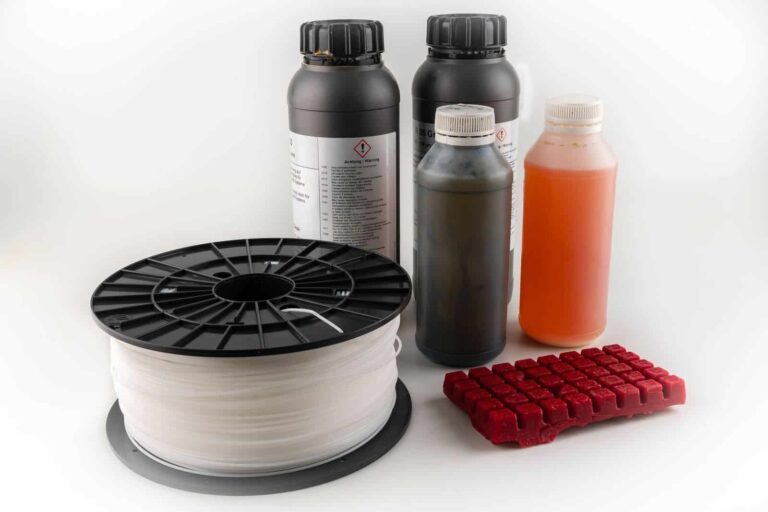 3D Printing consumable production
Printing materials are often very expensive. In case the printing material is a significant portion of Your 3D print cost (Multijets, Solidscape, DLP, SLA) it's important to consider alternative materials. Those alternatives are available for Solidscape, Projet, Objet, Envisiontec and other printers based on photopolymer. In case the alternative material can't be used we can deliver original materials in more affordable packaging.
Custom upgrade of 3D printing machines
If you own older 3D Printer and it's reliability is troubling. We have solution for many machine problems even if they are based on factory and design errors. We can upgrade movement systems, encoders, add external temperature controllers upgrade power supplies and rollers and platforms etc. The significant upgrade we often perform is replacing the cartridge feeding system of Projet 3000 or upgrade of linear encoders to magnetic. For Envisiontec printers we offer a better platforms and VATs.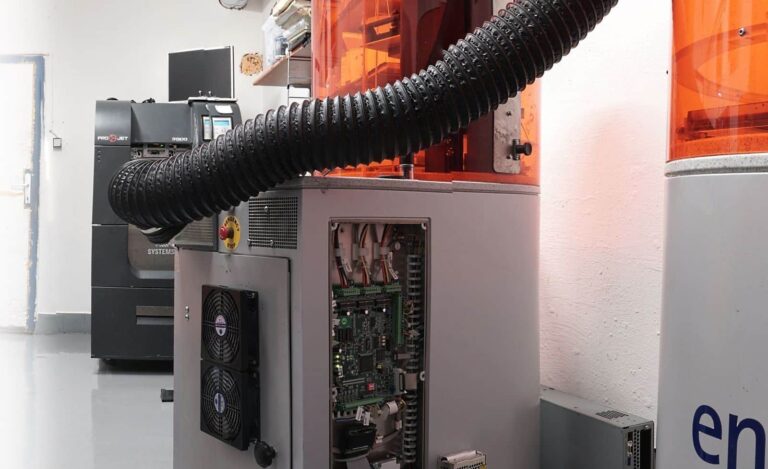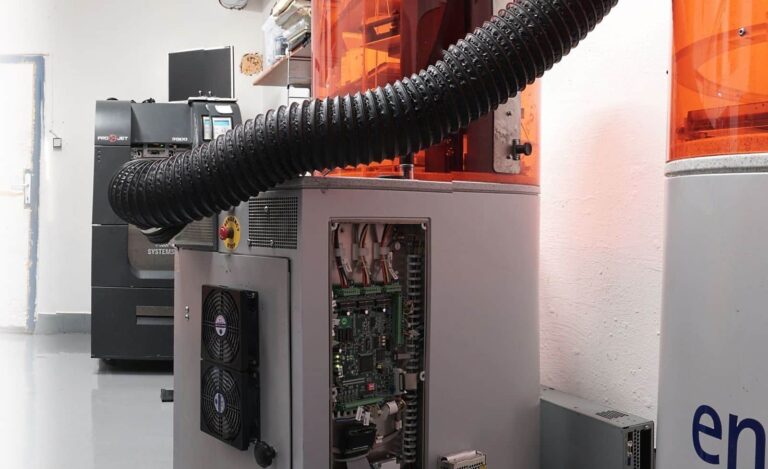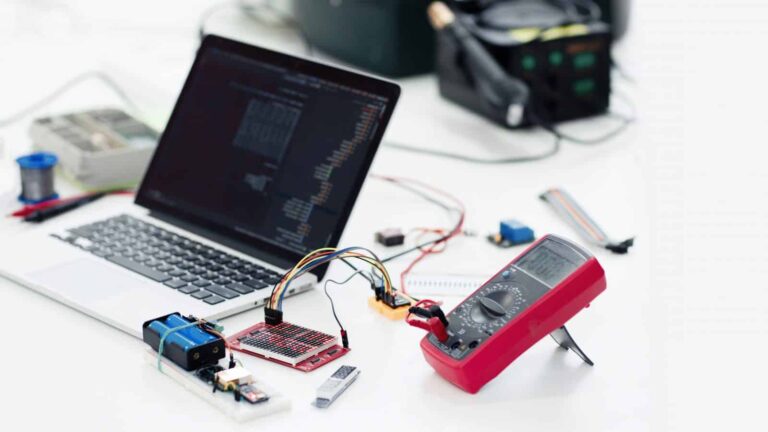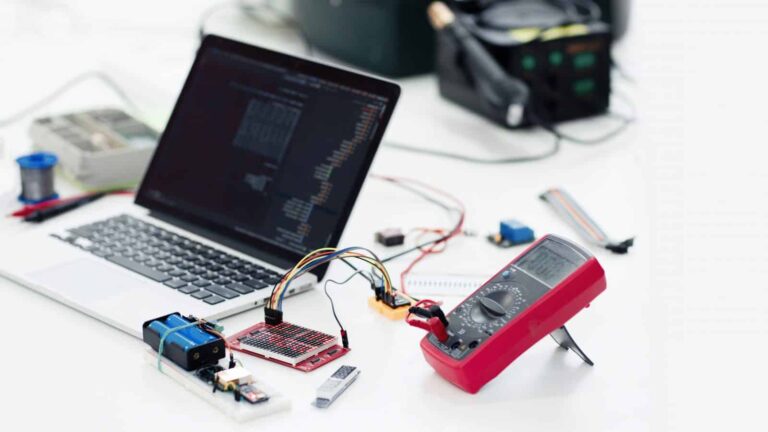 Software fixes or updates
Fimware is often a limiting factor for many machines. We can unlock some functions or upgrades in there. We have all the service equipment necessary to read and write firmware on the flash/ROM/CPLD chips on machine controllers . We can often upgrade printer firmware for the higher models based on the same hardware. We can also sell a software for Support structure creation or repair/modification of STL files.
Hardware component repairs
I prefer finding the exact faulty part on the Machine controllers and other  PCB boards then exchange of the whole device or board. If You have a failing part or board, do not hesitate to send it here as I will fix it. Alternatively if You already bought a replacement I can buy-out that failing device/part. We can change any electronic parts on the PCB boards including the large CPLD chips and BGA components.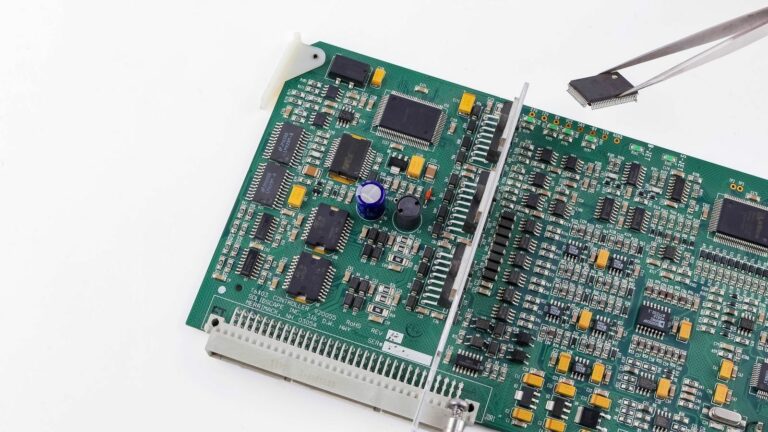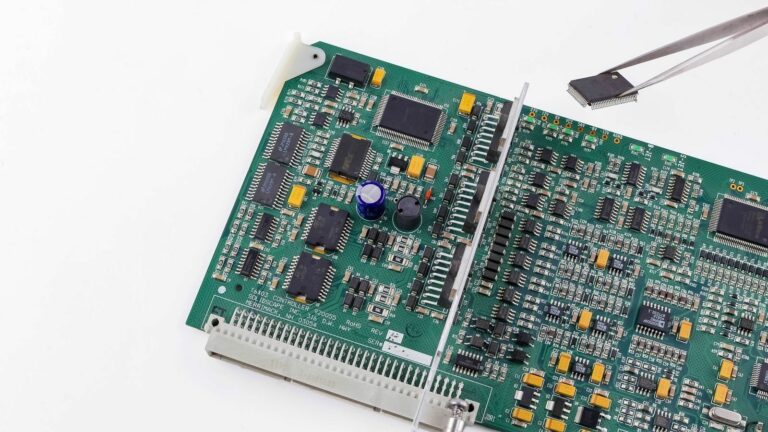 Service anytime and anywhere
We appreciate any hardware repair opportunities. If You are not from our region (USA, Africa, Asia) we can add Your service call to our existing business travel or holiday and then you don't cover high travel costs (for example we do handle several repair calls in USA every time we travel there which is twice a year). In Europe our travel cost is often cheaper then travel cost of Your local distributor. We are happy to perform a remote service using Skype or Whatsapp calls.
Remote diagnostics by phone / Skype / Whatsapp
Fast availability - fastest repair

We send photos, drawings, manuals.
Servis of Projet 3D printers
We fix any problems including printheads

10 Years of service experience
Do you need reliable service for yous machines?